In a recent webinar, experts from New Scale Robotics, Universal Robots and Southco, Inc. discussed how QC teams can effectively automate their current gaging processes.
Like every other area in manufacturing, Quality Control (QC) departments are struggling to find labor to meet the demand. We talked about how robotic systems can help address labor shortages and alleviate QC bottlenecks. At the same time, they improve real-time process control, and can automatically collect digital inspection data.
W. Frazier Pruitt is Vice Chair for ASQ in Rochester, NY and Senior Engineer and Quality Assurance Supervisor at Southco. He  talked about his experience getting started with automation, including how to get management buy-in on the investment.
Pruitt found that  "cost avoidance" was a harder sell than "cost savings" for this purpose. Therefore, when choosing tasks to automate, he recommends starting with the most time consuming tasks within your facility. To justify the investment, emphasize the cost savings – fewer people spending fewer hours getting these essential tasks done.
Quality teams will also find great benefit from cost avoidance through automation. This includes reducing errors and reducing scrap.
Joseph Campbell asked attendees to think about the cost of losing a customer due to bad quality practices. Even for small shops, in today's global economy, world class quality is a requirement, not an option. Automation can help maintain or improve quality and process monitoring, while reducing costs.
A final tip for getting started: Try extending each shift by an hour or two with extra productivity from robots. This is a more common scenario than full lights-out operation.
Other topics included:
How to automate using your existing shop floor gages
Best practices for implementing collaborative robots in your quality department
The return on investment of automating quality control.
The webinar is available to view on demand through Nov. 2022.
Stefan Friedrich
Product Manager, New Scale Robotics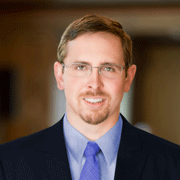 W. Frazier Pruitt
Vice Chair for ASQ Rochester| Senior Engineer and Quality Assurance Supervisor, Southco, Inc.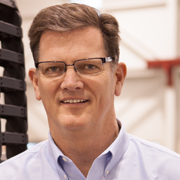 Joseph Campbell
Head of US Marketing, Universal Robots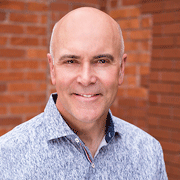 Jim Beretta
President, Customer Attraction Industrial Marketing